Explore a range of color palettes developed by our color and design experts.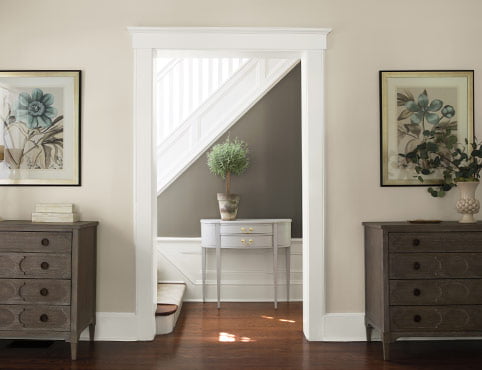 Benjamin Moore paints, organized by best-selling hues within each color family.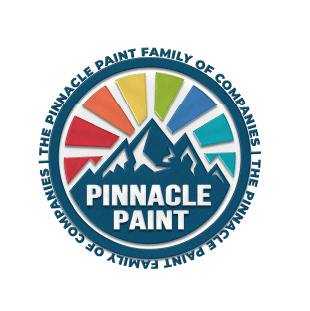 Explore Affinity®, Historical, ARBORCOAT® Exterior Stain colors, and more.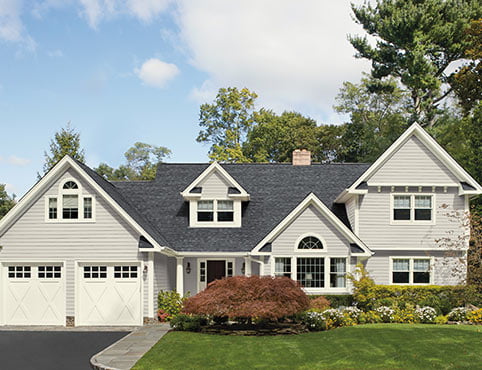 A curated palette of 75 colors for vinyl siding and trim for use with select Benjamin Moore exterior paint lines.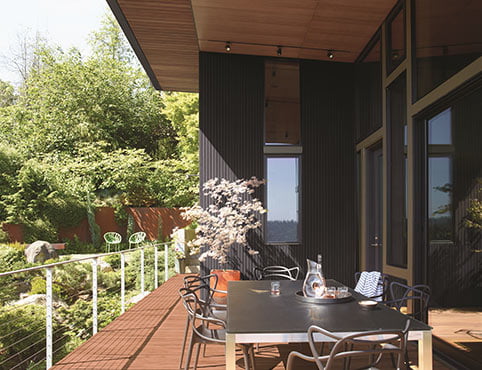 Choose from a range of colors that reveal as much, or as little, of the wood's natural grain as you want to see.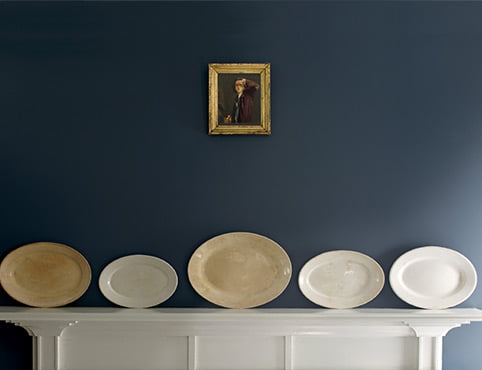 The Historical Collection offers 191 hues inspired by 18th and 19th century American architecture.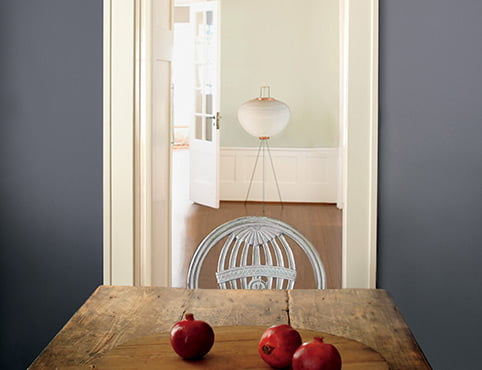 With 144 colors formulated to mix and match, Affinity creates harmonious color flow from room-to-room.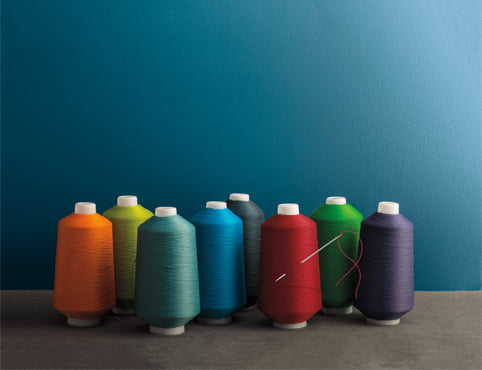 240 colours exhibit an accentuated response to different lighting conditions; available only in Aura interior paints.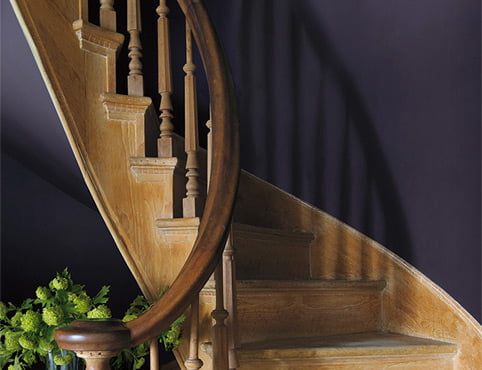 This 23-color palette makes it simple to integrate deeply saturated colors throughout your home.
Explore our monochromatic color schemes of subtle greens, berries, blushes and blues.
Questions?
we're here for you.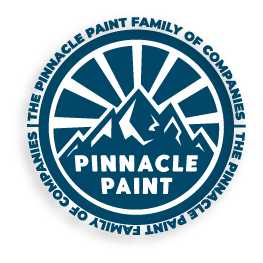 Frequently Asked Questions
When touching up a hole repair, why do I notice a difference, why is the color different?
Paint ages and loses sheen over time, so even within 3 months of painting, the wall is now less shiny than the touch up, meaning it will stand out more. In time the touch up will dull down and blend in a little, but the touchup must be applied lightly in order to keep the wall looking as close to uniform as possible.
Should I do two coats?
You should always do two coats for the following reasons:
-Uniform color - if you only do one coat there is no guarantee that the color will be uniform if the previous color is showing through due to improper film build.
-When doing a color change you should definitely not rely on one coat, depending on what you're changing to, 2 coats is usually enough.
Do I need to prime?
Priming is necessary when you have new drywall/drywall mud to seal it so that it doesn't absorb more paint than is needed. Also if doing a color change from dark to light 1 coat of primer might be recommended in order to achieve the desired color.
Why do I need to wait for the paint to dry?
The re-coat window is necessary to ensure that your 2nd coat doesn't re-wet the first coat. Applying paint too early can just re-activate the previously applied coat of paint, meaning that you don't get a proper two coat film build, and so it doesn't cover as two proper coats.
How long do I wait to be able to wash my walls
Most paints require 28 days to full harden and cure, giving you maximum durability for the product. only ever wash your walls with warm soapy water, avoiding bleach or ammonia based cleaning products.