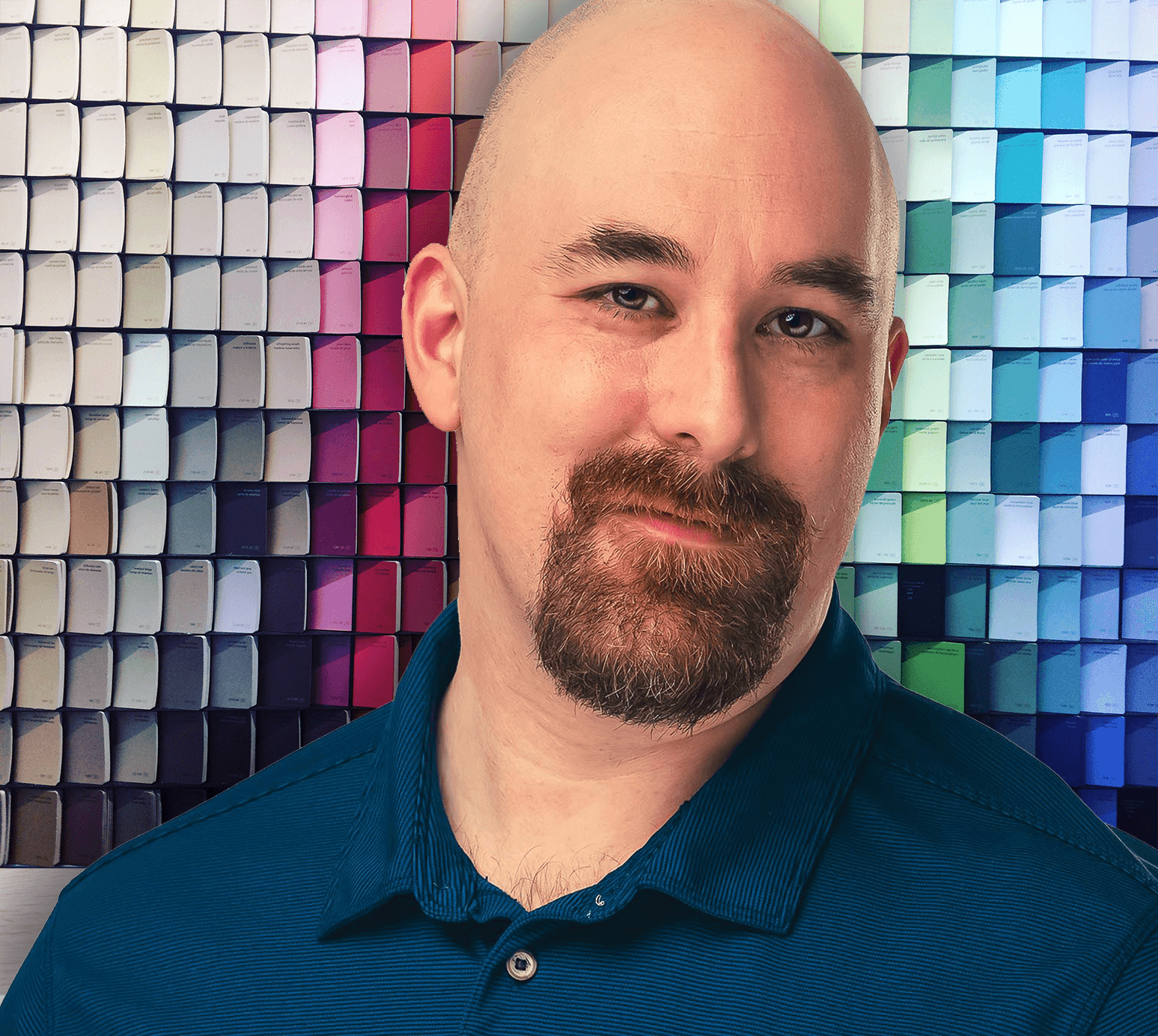 WE CAN HELP YOU,
MORE THAN YOU KNOW!
Benjamin Moore Edmonton offers Training, Workshops, and Presentations to those who are interested!
We have monthly training sessions at our Gateway South location! Come and learn how to "CUT", "EDGE", "ROLL" the right way to make your next painting project a success!
We offer personalized on-site training. If you are struggling to get your project looking the way you envision, we will come to you to help you realize the project you are wanting.
"FIND OUT WHY HAVING 3 STORES OWNED BY THE SAME PERSON MAKES A BETTER EXPERIENCE FOR EVERYONE!"
Benjamin Moore Edmonton Area group is composed of 3 stores working in harmony to help bring about a better painting experience. Our amazing staff are available to you for all of your paint and painting needs.
With 3 store locations under the same ownership, we can have the paint and products you purchased from one store, ready at any of our other stores when you need them. No more calling to find out what you ordered last time. We know, it's in the system.
We are pleased to offer free delivery to commercial and contractor customers. We understand that you are busy doing the amazing job you do. Let us take acquisition and delivery of the paint and supplies you need out of the equation.
Our knowledgeable and well-trained staff are ready to provide you with advice and products for all your painting and staining needs. You do not have to worry if you are getting the right product for your project.
We know our product and know what works together and what does not.
We are committed to offering "Service that keeps you covered". With our centralized systems your previous order is at your fingertips no matter what store you are at. Thank you for choosing us, see you in store!
Danny Heikkinnen
Owner / Operator
Pinnacle Paint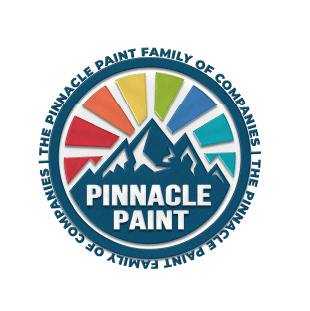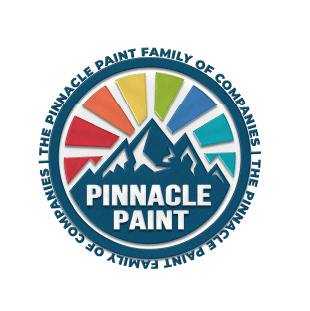 Questions?
we're here for you.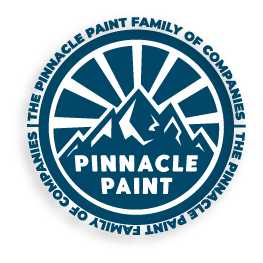 Frequently Asked Questions
When touching up a hole repair, why do I notice a difference, why is the color different?
Paint ages and loses sheen over time, so even within 3 months of painting, the wall is now less shiny than the touch up, meaning it will stand out more. In time the touch up will dull down and blend in a little, but the touchup must be applied lightly in order to keep the wall looking as close to uniform as possible.
Should I do two coats?
You should always do two coats for the following reasons:
-Uniform color - if you only do one coat there is no guarantee that the color will be uniform if the previous color is showing through due to improper film build.
-When doing a color change you should definitely not rely on one coat, depending on what you're changing to, 2 coats is usually enough.
Do I need to prime?
Priming is necessary when you have new drywall/drywall mud to seal it so that it doesn't absorb more paint than is needed. Also if doing a color change from dark to light 1 coat of primer might be recommended in order to achieve the desired color.
Why do I need to wait for the paint to dry?
The re-coat window is necessary to ensure that your 2nd coat doesn't re-wet the first coat. Applying paint too early can just re-activate the previously applied coat of paint, meaning that you don't get a proper two coat film build, and so it doesn't cover as two proper coats.
How long do I wait to be able to wash my walls
Most paints require 28 days to full harden and cure, giving you maximum durability for the product. only ever wash your walls with warm soapy water, avoiding bleach or ammonia based cleaning products.